Our Vision
We believe that the real estate finance industry is in the early stages of a major transformation that will create significant value for borrowers, investors and companies. Technology and new securities laws will drive increased efficiency. For borrowers, this means lower interest rates and better service. For investors, this means superior risk-adjusted returns that are not available in the public markets. And for the innovative companies that lead this change, it means an opportunity to create value while effectively managing risk.
– Gerard & Sarah, Owners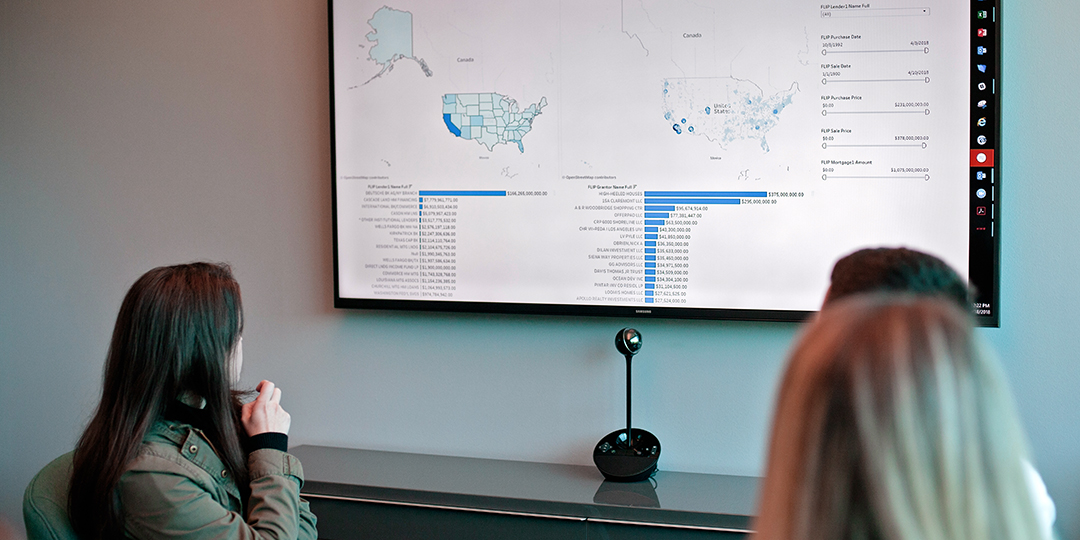 20 years


distressed
real estate experience.
22 years


investment banking experience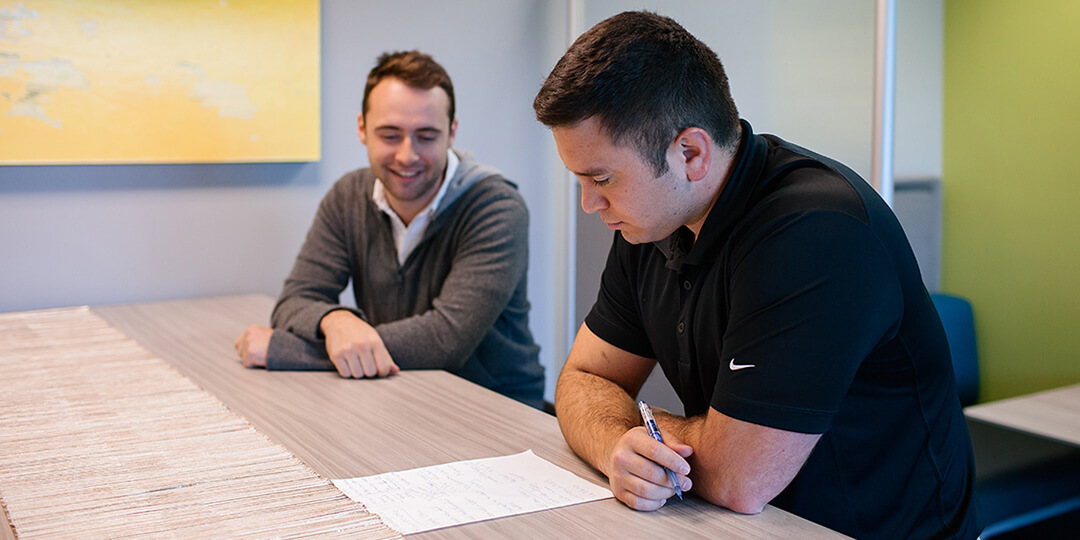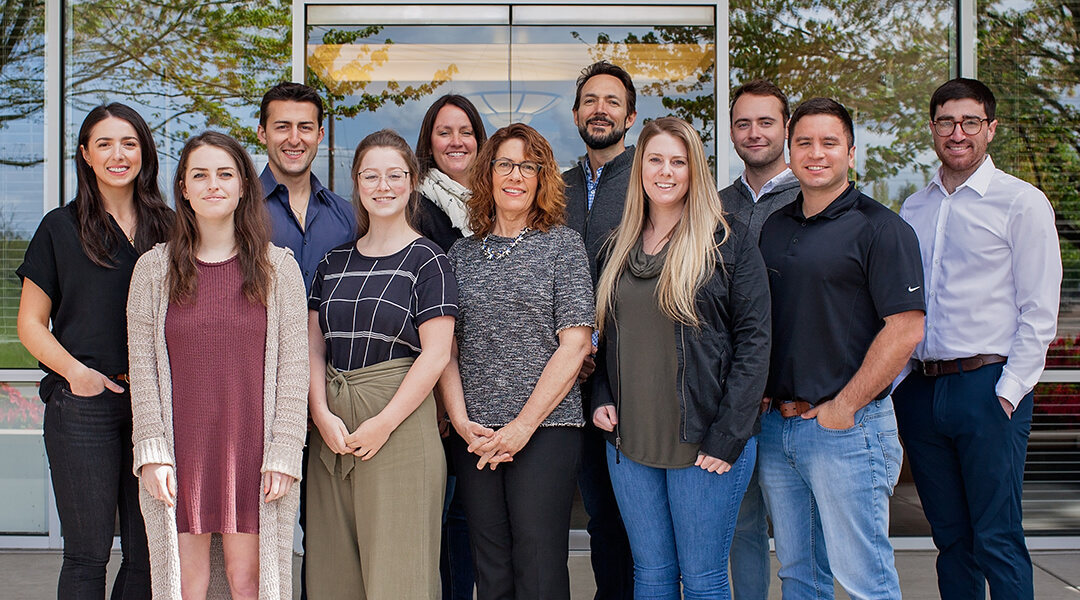 Our Process
We take care of our borrowers, which takes care of our investors.

Loan Application
Our application process is simple and fast. We want to lend money to people who are smart, hard working, honest and consistent.

Loan Research
We do the necessary diligence to ensure our loans are solid investments and that the projects we finance have a high probability of success. All our projects involve shared risk between our borrowers, our team and our investors.

Loan Funding
We support our borrowers in every way possible. Not every rehab project goes as planned, but we're there for you through the entire process, to help make your project a success. Just look at our track record.
Loan Servicing
We take pride in servicing our loans in-house. We're a better partner to our borrowers because we can fund draw requests quickly and provide guidance when the unexpected happens.