Working With You, For You
We provide the service our borrowers need to be successful.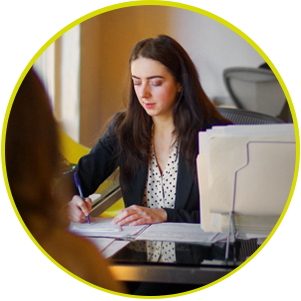 Speed
Established borrowers receive funding in as little as 48 hours.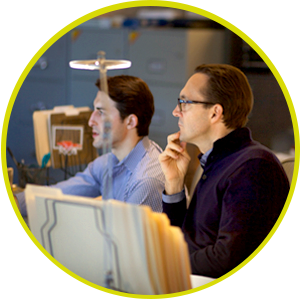 Flexibility
We underwrite, service and portfolio all of our loans, so we can tailor custom solutions to your individual needs.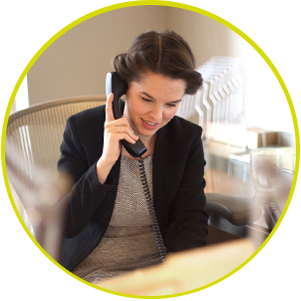 Reliability
If we tell you we will fund it, we will fund it.
Project Case Studies
These are just a few of the many successful projects we've financed. View all projects
Lending Worth Investing In
Iron Bridge has been delivering superior risk-adjusted returns to investors in both up and down markets since 2009. We do so consistently with three main goals in mind:

Security
Achieving consistent returns on capital means investing in talented borrowers and solid projects and not in the swings of the real estate market.

Liquidity
Making short term loans allows Iron Bridge and its borrowers to adapt quickly to changing market conditions.

Team
Managing risk in a way that maximizes your investment return while maintaining safeguards to protect your capital during adverse events.