Portland, OR
"Ninety percent of all millionaires become so through owning real estate. More money has been made in real estate than in all industrial investments combined. The wise wage earner of today invests his money in real estate." 
       — Andrew Carnegie, early 20th-century billionaire industrialist.
IRON BRIDGE AT A GLANCE:
Years in Business:
9
Borrowers:
729
Current States Lending In:
29
Total Projects:
2,283
Borrower Net Profits:
$98,341,497
Investing With An IRA
For many Americans, the ability to use their self-directed IRAs to diversify their retirement savings is a great path towards a balanced retirement fund. Diversification is key to hedge against market movements, and real estate is another key asset class to include along with stocks and bonds to reduce risk exposure.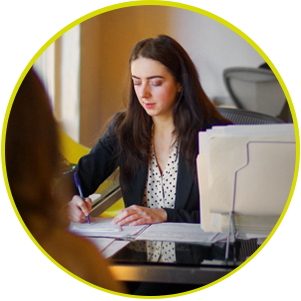 Know the Rules
Using your self-directed IRA to buy an investment property comes with a lot of restrictions. Most of the time you can't use the property yourself, rent it to relatives, take a vacation in it, or use family members to work on it.
Repairs and expenses typically have to come out of the IRA, and any income or profits have to be returned to the IRA. For these reasons, buying a property with your IRA can be way more trouble than it's worth. Consulting with your CPA and financial advisor are advised to make sure your investment meets your desired objectives.
A Better Way
Investing your self-directed IRA with a reputable real estate company such as Iron Bridge you get the best of both worlds: passive income, and tax-advantaged exposure to real estate.
Iron Bridge's investor team will help you set up your investment so it complies with IRS regulations and personally educate you about the Senior Notes. Benefits of Iron Bridge's Senior Notes program include: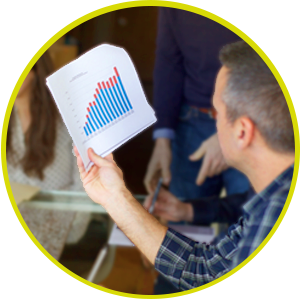 Superior Rate of Return
Earn 6% interest monthly, or 6.17% with reinvestment compounding– much more than the typical 1-2% from banks, CD, bonds, or other liquid investments.

Withdraw or Add to Your Investment within 30 days
No waiting periods or lockouts.  Very easy access in and out of your portfolio.

1st Position in Equity Stack
The Senior Notes are senior in security interest to the Company's existing Junior Notes and Equity Program capital.
Backed by over $98 Million in Real Estate Collateral
Over 24% Cumulative Loan to Value, and 4.1x Cumulative Asset Coverage (as of December 31, 2017).
My wife and I love being able to use our two IRA accounts and a 401K plan to invest in Iron Bridge. Our monthly interest payments are tax-deferred, and we elected to have those monthly interest payments reinvested into principal each month, increasing our annualized returns through monthly compounding. The Iron Bridge team also went out of their way to help us complete the paperwork required by the IRA and 401K custodians to initiate the investment."
Michael and Janice D.
Conclusion
With Iron Bridge, you will have a stake in approximately 200-250 loans located throughout 29 of the best states in the US for real estate investment. No landlording, no restrictions, no work at all is needed to be done by you. Just sit back and enjoy the returns on your investment.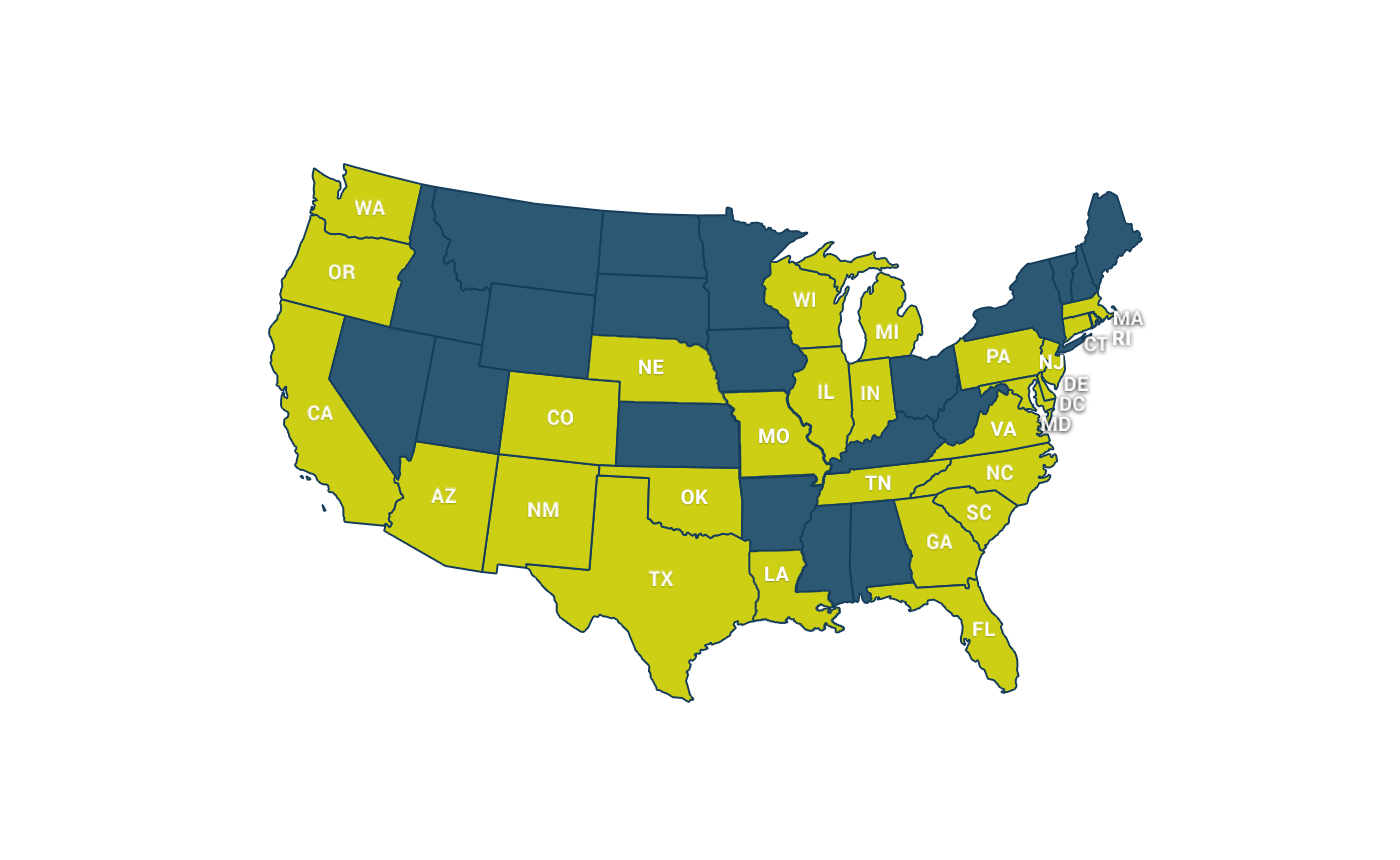 Interest with Compounding